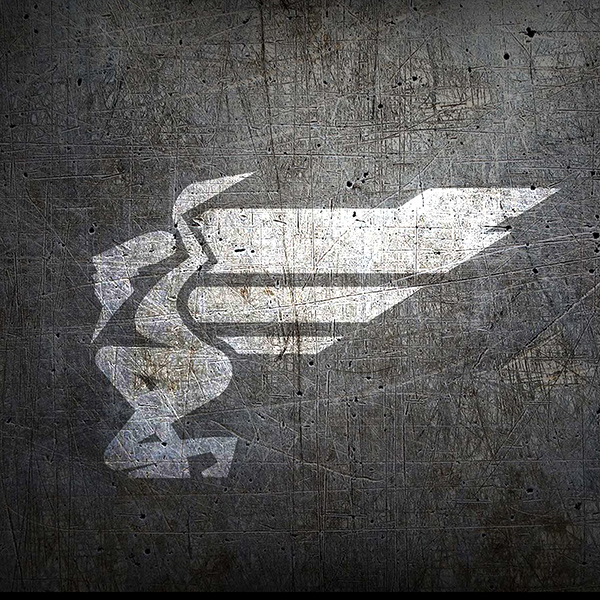 Sbassship
-
Gegen Den Rest
(
Re-Mastered
)
Label: Dominance Electricity [DE-010S]
UPC: 4050486921852
Release date: 17. October 2014
1.
Gegen Den Rest
(Main Mix)
2.
Gegen Den Rest
(Scratch Mix)
3.
Gegen Den Rest
(Extended 12" Mix)
Originally released in October 2004 as a remix of the german Hip Hop battle track
Gegen Den Rest (Against The Rest) by FMK, Sbassship's version soon started
a life of its own in the Electro scene.
Using only a small segment from the original Hip Hop track's hook to feed
the vintage Vocoder machine, the play- and powerful Electrofunk composition
places the lyrics into a completely new melodic and rhythmic context.
A mega limited
vinyl release
and 10 years later, the track remains one of
Sbassship's most popular productions.
This 10th anniversary re-release includes the re-mastered Main Mix and
Scratch Mix featuring Optic Records' DJ Nicon on the turntables, as well as the
Extended Mix from the 12" Vinyl, for the first time available in clear digital quality.
OUT NOW at:
Bandcamp:
https://dominanceelectricity.bandcamp.com
<< buy here for best support
Juno:
junodownload.com/products/2597831-02/
iTunes:
itunes.apple.com/album/id929188420
Beatport:
beatport.com/label/dominance-electricity/11487
Google:
goo.gl/zaeMQH
Amazon DE:
amzn.to/1tylq98
Amazon FR:
amzn.to/1ze0giT
Amazon UK:
amzn.to/11x3cbF
Amazon ES:
amzn.to/1vjGAqd
Amazon IT:
amzn.to/1wcg3cE
Amazon US:
amzn.to/1wcg4gt
Amazon JP:
amzn.to/1sNwzAG
https://www.youtube.com/watch?v=X6Xku_5z3lo
UPCOMING Dominance Electricity releases:
-new
Dagobert
album (Vinyl CD MP3)
-
Blastromen
live album (CD MP3)
Subscribe to Dominance Electricity's NEWSLETTER at:
dominance-electricity.de
Connect with Dominance Electricity at...