I come, bearing great news - at least I am excited about this:
We thought that this album was too great to just let it starve in its digital offside.
Therefore, from 1st of December on you can acquire this fine piece of music on vinyl containing braindance-electro hybrids recorded during late night hardware jams by a group of 2-4 sound conductors.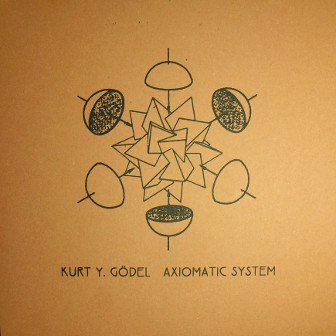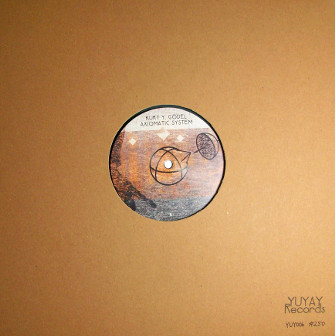 Kurt Y. Gödel - Axiomatic System [YUYAY Records]

8 track LP in silkscreen printed sleeve.

Snippet:
Full Listen / Order:
music.yuyay-records.de/album/axiomatic-system-yuy006-lp
distributed via BORDELLO A PARIGI to the shops of your liking.