Evokinstate is Show published every week Exclusively on my Mixcloud Select channel featuring my favorite tracks and sometime I bring along my friends as Guests. The purpose and concept of Evokinstate is to evoke a feeling whenever you are happy, sad , or you want to party like there is no tomorrow, This show is for you.
Now you can access offline listening experience and upfront tracklist If you Subscribe to the channel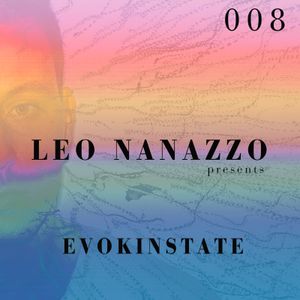 Click Here :
Evokinstate 008
Thank you for your Love and Support.
Instagram
Mixcloud
Facebook
SoundCloud
Resident Advisor