In their quest to bring to you the best in worldwide electro Devine Disorder Records is proud to present from Lithuania with his first but definitely not last release on DDR.
RAWTARY
THE DEVINE ENTERING E.P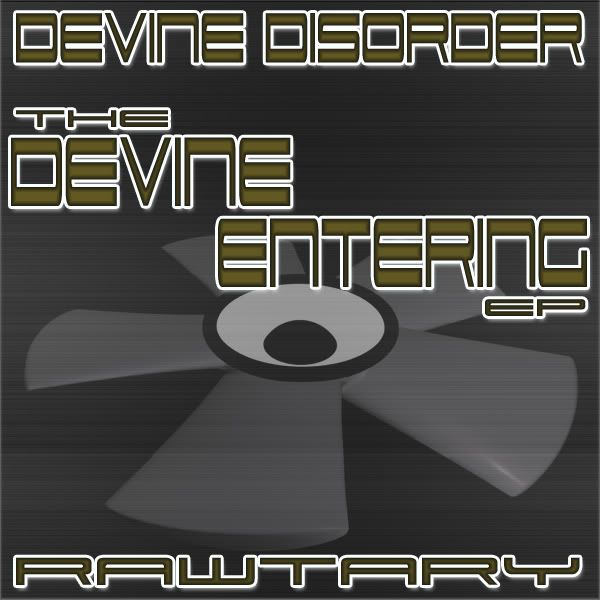 AVAILABLE NOW @
DEVINEDISORDERRECORDS.INFO
ON PRE-RELEASE GET IT BEFORE EVERYONE ELSE DOES AVAILABLE IN ALL STORES SOOON!!!!!!!!!!!!!!!!!