Next on
Binalog>>>Productions
:
2 simultaneous releases by the most amazing electro/techno newcomers,
Black Electronics
!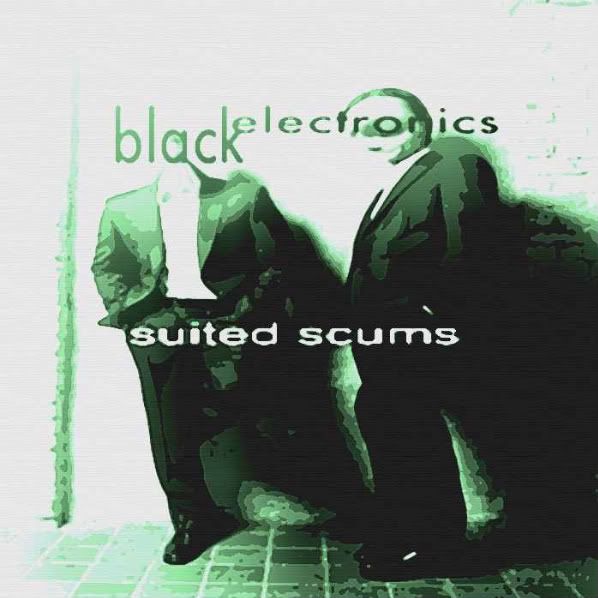 Title:
Suited Scums
Format:
Digital Dl
Tracklist:
insert&play_now=false&isRelease=false&product_key=
Source_code:unknown
Bomboombooom_error#3
Manic_cockroach#9
Fuck#Funk3033
L0b0t0my_In_Dystopia
Description: Highly addictive electronics, effective for both brain and body! Echoes of Detroit techno, Drexciya and Rephlex, mixed with deep funk bass and strange ambient soundscapes. Incredible stuff!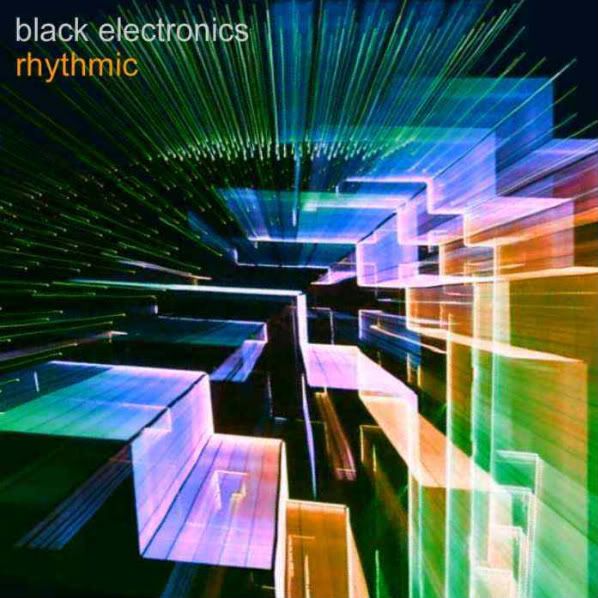 Title:
Rhythmic
Format:
Digital Dl
Tracklist:
Zulu_Attack#1
They_Came_From_The_Drain#Run
808_Goddess
Dub_Goddess#4
1984
Description: EP strictly for the dancefloor, featuring 2 fierce techno numbers and 3 old-schoolish electrofunk tracks. Just listen to the bassline of 808_Goddess; KILLER!!!
(
listen to demos of the tracks plus more exciting material on Black Electronics Soundcloud page
)
Both available for purchase on
Wednesday, December 1st