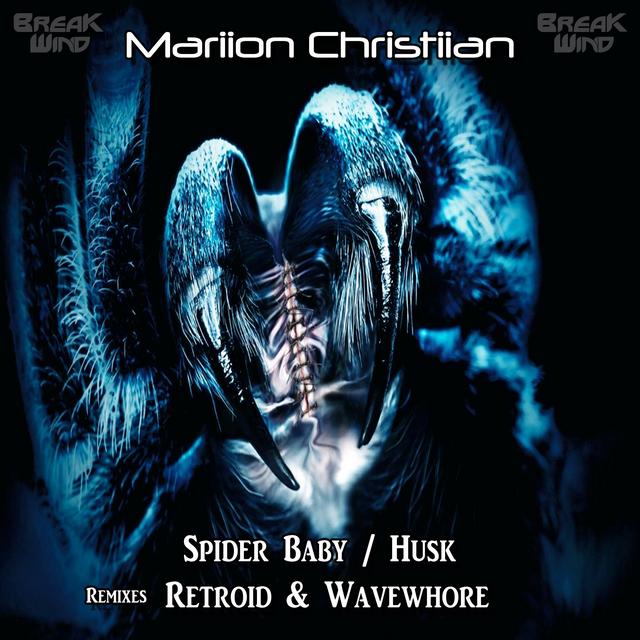 Break Wind Productions presents…
Mariion Christiian - "Spider Baby" + "Retroid Remix" & "Husk" + "Wavewhore Remix"
Soundcloud:
Content embedded from external sources will not be displayed without your consent.
Through the activation of external content, you agree that personal data may be transferred to third party platforms. We have provided more information on this in our privacy policy.
Beatport: https://www.beatport.com/release/spider-baby-husk/2731003
Available exclusively at Beatport on November 4, 2019 and then all stores & platforms on November 18!!
"Break Wind Productions continues its tradition of quality music output and for our 58th release we are proud to present an outstanding EP from one of our favorite breakbeat producers. Mariion Christiian delivers 2 mind blowing unique and melodic progressive beauties both of which result in pure eargasms. Spider Baby is a flowing breaks masterpiece which is both deep & energetic and features a synth line that will just take your breath away. On the remix, the legendary Retroid gives us a real treat of rolling beats and euphoric layers with a bassline drop that takes you to a very special musical place. Meanwhile, Husk is a magnificent vocal banger. Mariion is one of those producers who can combine so many styles within a track and here we have a perfect slice of vocal progressive breaks featuring delicious strings and textures with a deep heartfelt vibe. On remix duties, breakbeat veteran Wavewhore drops an electrifying slice of synth led breaks to rock the dancefloor. So much talent on one EP that you will not be disappointed!"
For more information visit:
http://www.facebook.com/mariionchristiianmusic
http://www.facebook.com/retroidmusic/
http://www.facebook.com/wavebreaks
http://www.facebook.com/breakwindproductions