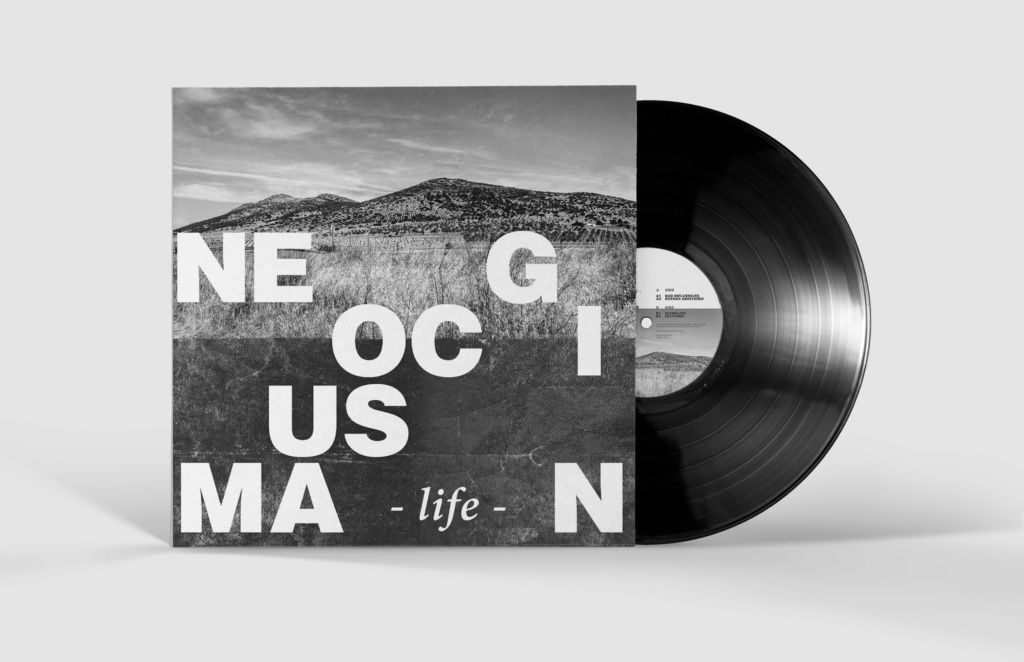 Life, is a work to celebrate 20 years of the Negocius Man project, it is a limited special edition of 500 copies, where great care has been taken, the sound, photography, design and even the finishes of the album, weight, the touch ... just like a very special dedication on the back cover.
The tracks are produced and recorded between 2010 and 2020.
The pre-order of the vinyl is already available from the Microm Records bandcamp and is also available in digital format.
BUY: https://micromrecords.bandcamp.com/album/negocius-man-life
Official release date is June 22.
Distributed by Envelope Structure.