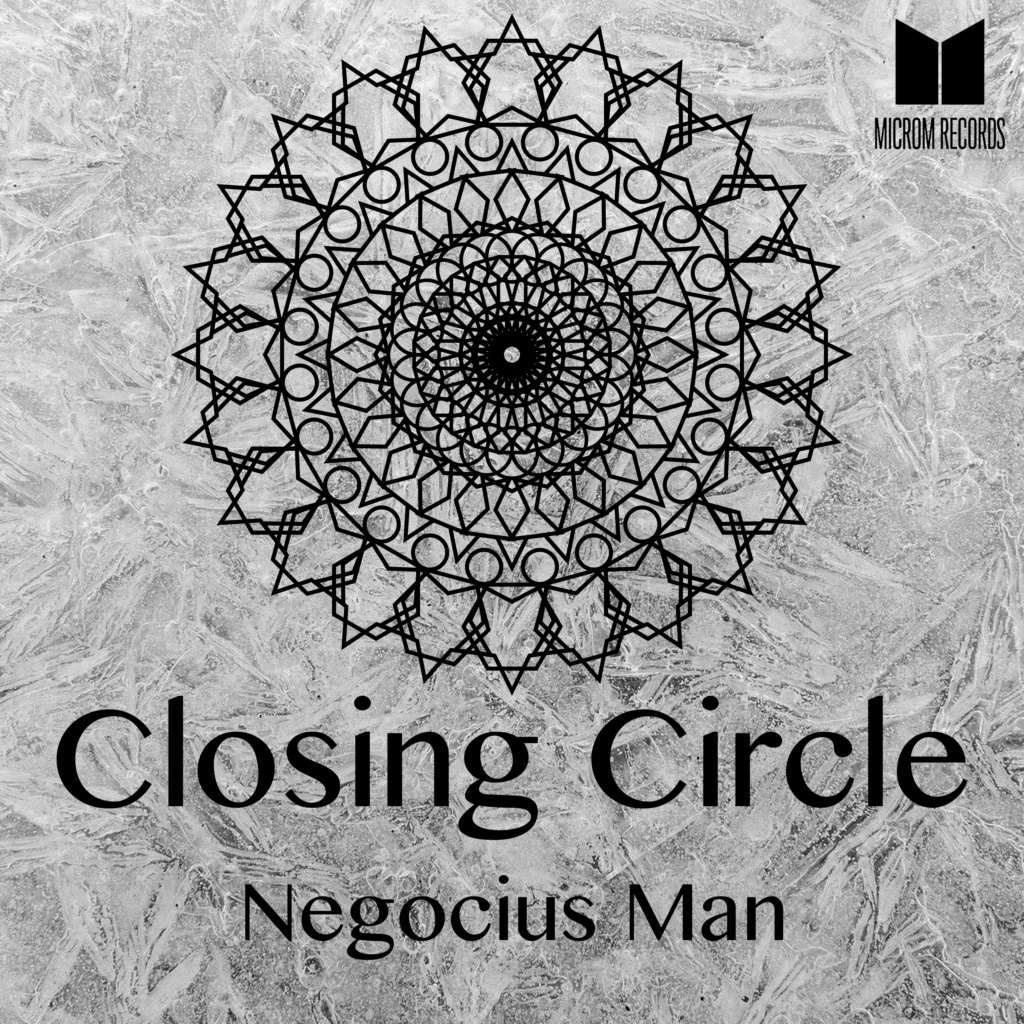 Hello everyone!!!
New release on Microm.
Play & enjoy!!!
ENG
Closing Circle, is a work that marks the end of a cycle, artistic and personal, another way of working my music where the elements that compose it are specially designed to reach the result you hear, a dark and heavy sound, loaded with vocoders.
ESP
Closing Circle, es un trabajo que marca el fin de un ciclo, artístico y personal, otro modo de trabajar mi música donde los elementos que la componen están especialmente pensados para llegar al resultado que escuchas, sonido oscuro y pesado, cargado de vocoders.
1.
Ear it 04:41
2.
Sector/Clear 05:48
3.
R.O.B.O.T. 05:30
4.
Madrid Grey City 05:08
5.
The Launcher 03:34
6.
Neuro Noise 05:08
7.
Oxygen 07:58
8.
Revelations 06:06
Written & Produced by Negocius Man
Mastered by Tito Rodriguez at TRS Mastering
Artwork by Natalia Del Amo
LINK: https://micromrecords.bandcamp…gocius-man-closing-circle
released March 31, 2022