Currently 44 mixes here:
Content embedded from external sources will not be displayed without your consent.
Through the activation of external content, you agree that personal data may be transferred to third party platforms. We have provided more information on this in our privacy policy.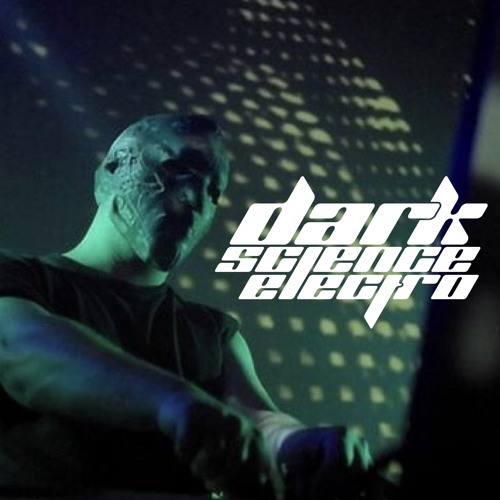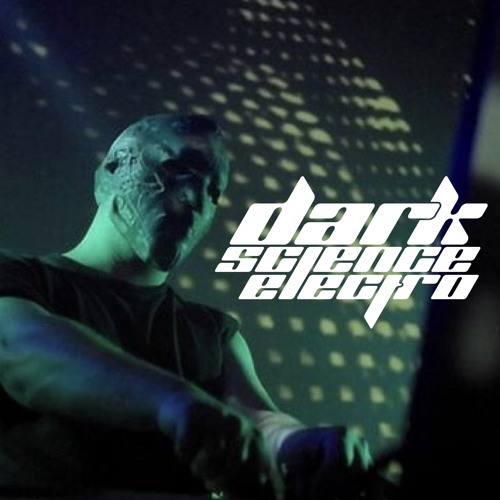 MANASYt is a Bulgarian producer/DJ alias of Petar Tassev. With a long history of releases with labels like Kommando 6, Touchin Bass, Roulette Rekordz,
Solar One Music, and Minimal Rome, he shouldn't be new to anyone tuning into Dark Science Electro over the last 10 years. Currently residing in China,
he has shared the stage with the likes of Scan 7, Ultradyne, Legowelt, Cosmic Force, Mr. Velcro Fastener, Ekman, and more.
This mix was prepared exclusively for Dark Science Electro.
Sam Lowry - N1
Pixelated Vision - Star Gazing
Lowfish - Mv37
Pamétex - Laque
Federico Leocata - The Oblivion
Kobol Electronics - Code 10
Made - Entwist
Voice Stealer - Eventuality
Das Muster - Die Verlorenen
Ultradyne - Dominatrix
Ekman - Missing Satellite Problem
Shemale - Aerobicide
Cestrian - Hearse
Kirdec - If I Can't Dance, I Don't Want To Be In Your Revolution
Plant43 - Emerald Abyss
Lithium Parasites - Sombra De Neptuno
Creepy Autograph - Lipstick & Hold
Silicon Scally - FPS
MANASYt - Space Coffin
Poladroid - Stupid Bitch
Darxus - Crime
Decal - Age of Back Biting
Resources:
www.facebook.com/MANASYt-125089957471
http://manasyt.bandcamp.com
www.discogs.com/artist/124483-MANASYt
https://www.instagram.com/manasyt___/