Hello everyone!!! Here we go agin!!! Out Now!!!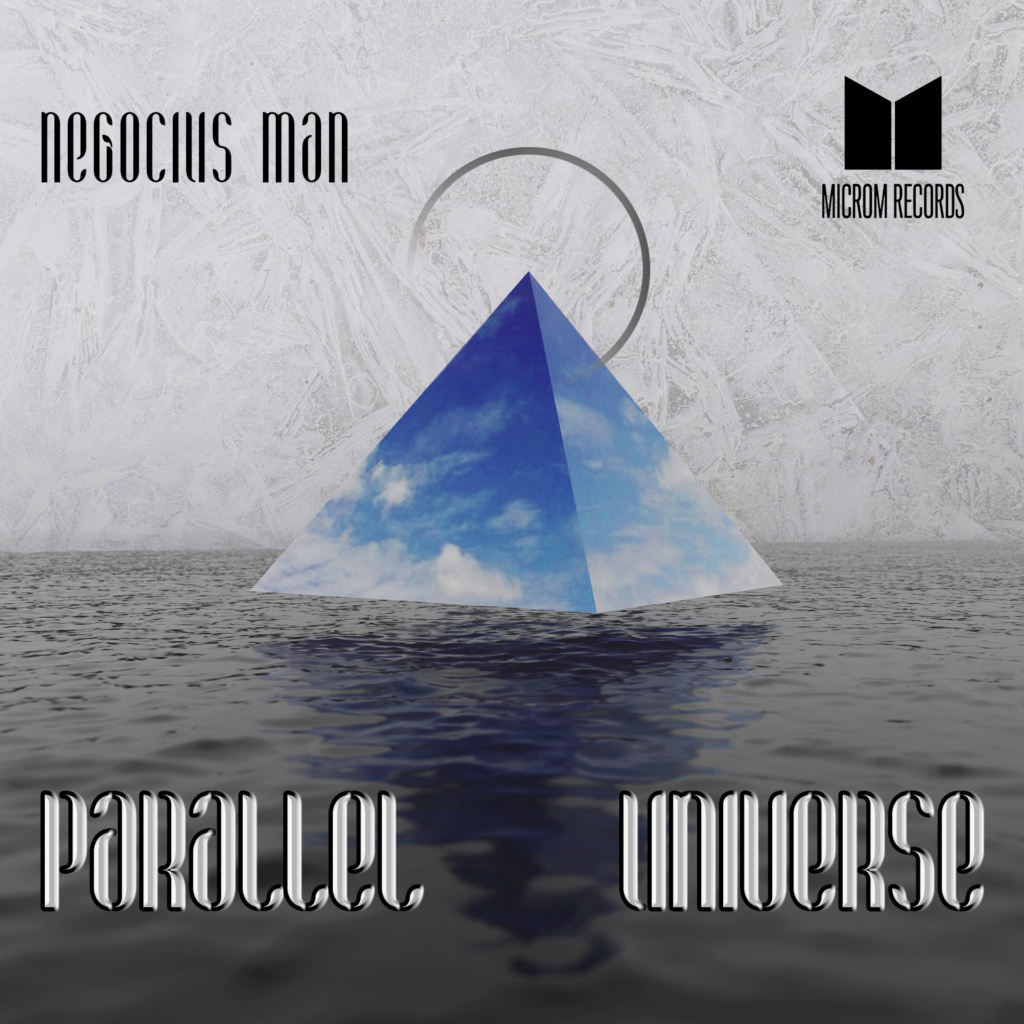 LINK: https://micromrecords.bandcamp…ius-man-parallel-universe
ENG
Very proud to present this work of six special tracks recorded between 2019-2022, a project full of experimentation in different fields rescuing a remix of Malfu_ction (N.E.G.O.) 2018.
Enjoy and listen to it several times, we continue fighting and growing.
ESP
Muy orgulloso de presentar este trabajo de seis tracks especiales grabados entre 2019-2022 un proyecto cargado de experimentación en diferentes terrenos rescatando un remix de Malfu_ction (N.E.G.O.) 2018.
Disfruta y escúchalo varias veces, seguimos luchando y creciendo.
Written & Produced by Negocius Man
Mastering by Tito Rodriguez at TRS Mastering
Artwork by Natalia Del Amo
released October 6, 2022
MR024
all rights reserved