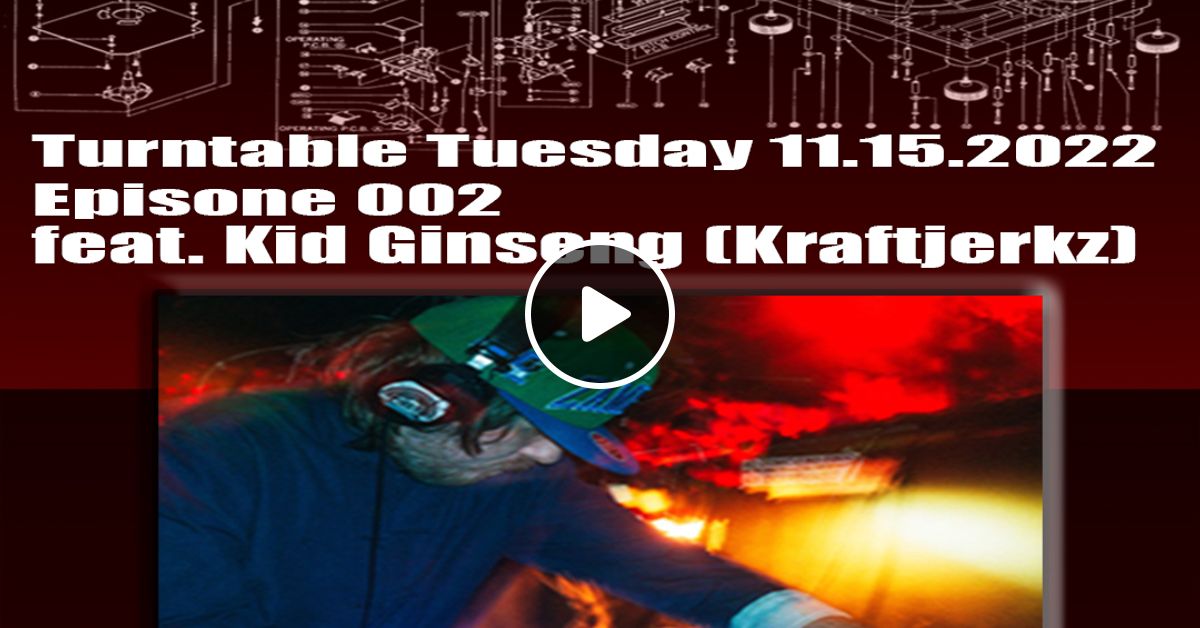 All scratch music show dedicated to the art of recorded music made using turntables, featuring scratch music from the old school to current releases. Episode 002 guest interview with Kid Ginseng of Kraftjerkz record label. originial twitch live stream 11.15.2022 hosted by US DMC champ, DJ Traps.
We talk about electro.
thanks for checking,
salute!
:)-r KG