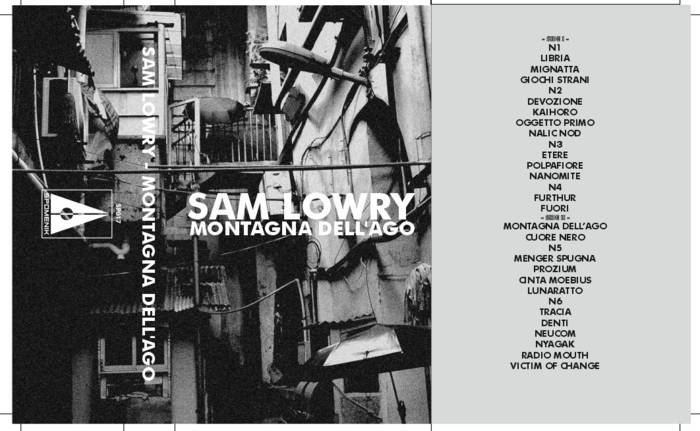 Sam Lowry - "Montagna dell'Ago"
(limited C-60 cassette album)
My first release of 2023, upcoming March 3 on Spomenik (Greece), sublabel of KiNETiK Records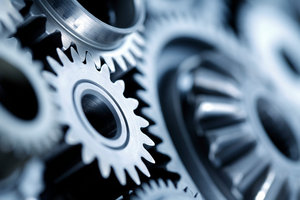 Mostly beatless synth soundtracky affair, very varried. Giallo, ambient, abstract, maybe
30 tracks (incl. 3 bonuses), 1 hour.
It was once released on CDr in 2008 on Legowelt's Strange Life Records,
titled "Needle Mountain".
Now reworked and edited, and with new cover art.
Photo taken by me, somewhere in China.
As Danny Wolfers described it :
From the mind of Sam Lowry aka Manasyt (from Bunker records) comes one of the weirdest releases so far. The ultimate molochial psychosis journey into electronic soundtrack ambient or whatever you want to call it. Think the ambient works of Aphex Twin + Goblin meets Alec Empire, a spoon of Morricone and go on a roundabout after that and we are close to describing this album.