Thanks to all those who've welcomed me to Electro Empire.
Immediate Download of my new mix for 2011.
2 Kool 4 Skool.
MP3@320kbps.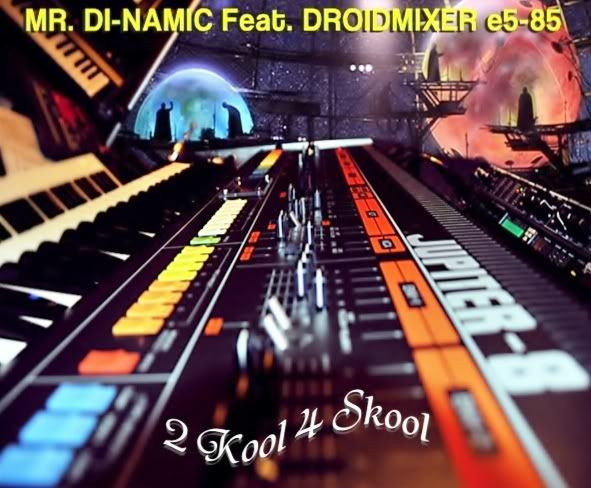 Mix is in a RAR file which also contains the tracklist and cover art you'll need WINRAR to extract the files.
**Download Link** http://www.mediafire.com/file/…/2%20Kool%204%20Skool.rar
More mixes coming soon and look out for my future electro funk track releases.
Enjoy.